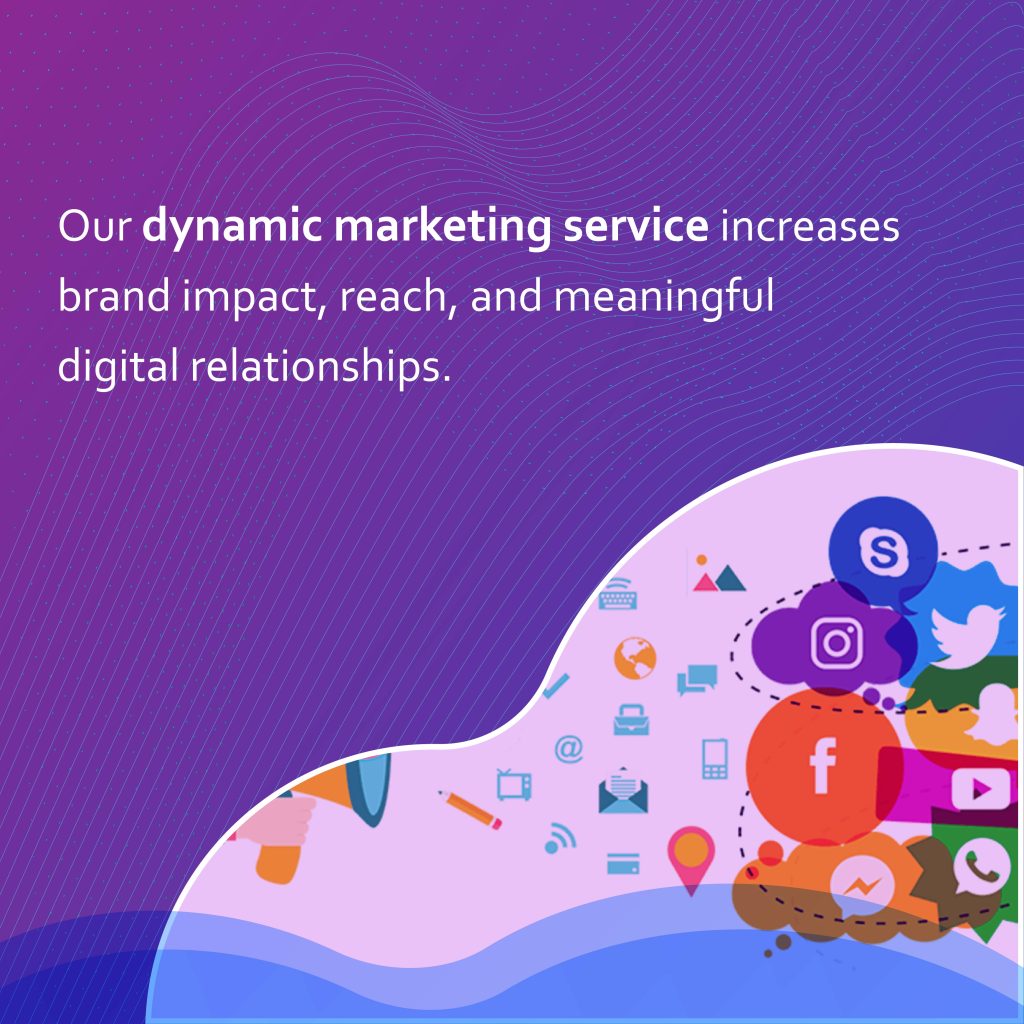 Introduction:
Social media content, especially influencer marketing, has shaped the consumer and the production side of this digital world. Many people buy things, change their decision to buy one thing and then more, and want to catch up with things because of Social Media Marketing. Recent times have shown us a marked shift in marketing from traditional to new digital marketing.
This blog offers an easy and ultimate guide to the importance and everything you need to know about social media marketing.
What is Social Media Marketing (SMM)?
Social Media marketing has become a significant thing in the 21st century. Various businesses, including well-established and small or new businesses; almost every size of business needs marketing for growth and traffic. The size of the business and company matters little, but engagement with the audience matters. Such interaction can only be established on the ground with the help of marketing through social media.
With the advent of social media, it facilitated people with different tasks, and marketing is one of them. Social media platform helps companies interact with their users; such engagement can lead them to new users, which eventually raises benefits for the company. Social media is a gathering place for millions of people around the globe, providing exposure to your brand.
Power of Social Media Marketing:
Social media marketing is powerful because of its interactions, data analytics, and connections with a large audience. In the traditional market system, the connection was least possible. Still, these new means of marketing allow simple connections with each other and companies and businesses to interact globally.
Moreover, the next pro of social media marketing is that it leads these connections to valuable interaction. Such inter-interactions develop a passive sense of liking between the user and the company, yielding a good profit. Lastly, it is worth mentioning that data analytics provide a strong base for this network. One of the drawbacks of traditional media marketing was its poor data analytics and structures. Apart from the velocity, variety, and volume of data, Social Media marketing allows market analysis. These new strategies help in a great amount of return on investment (ROI).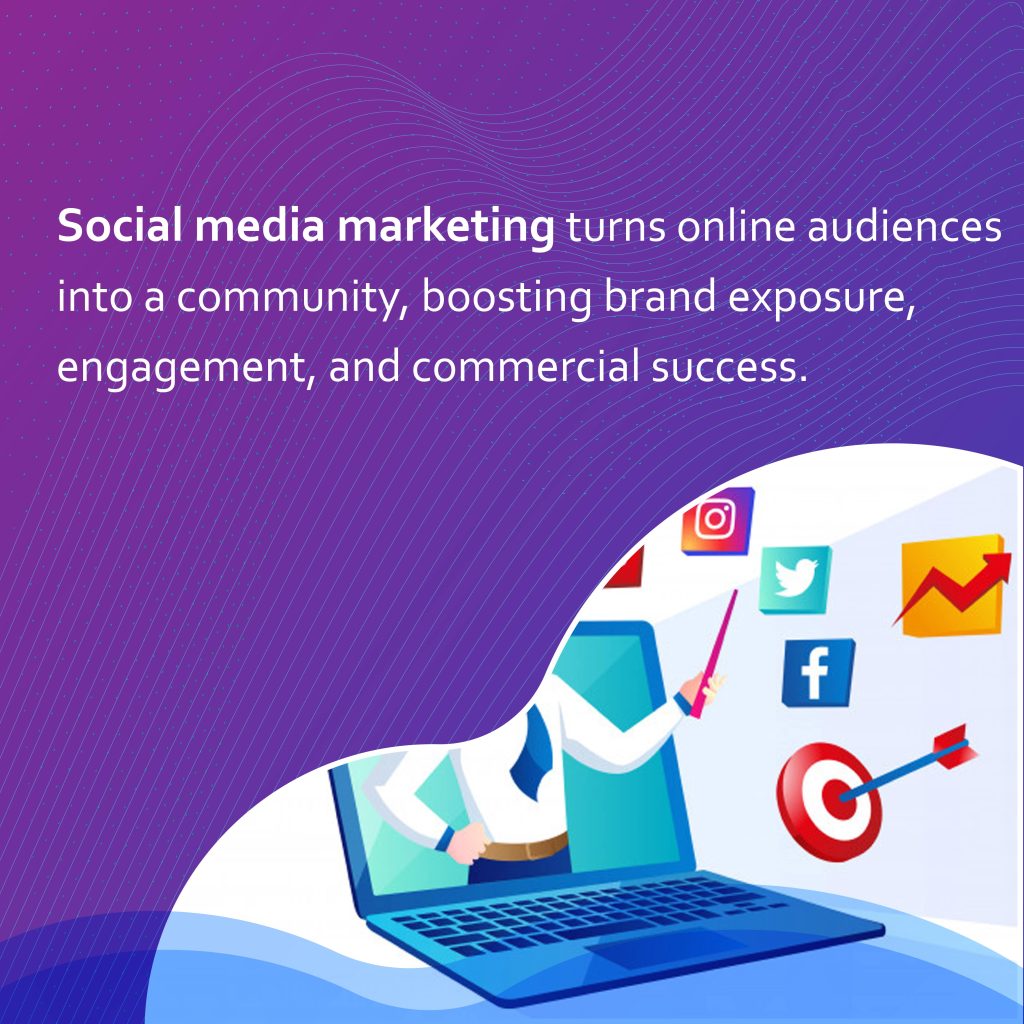 Core Foundations of Social Media Marketing:
Businesses always try to connect with their audience to keep them up-to-date and engaged. Their interaction can only be possible through some communication; companies use different paid and free means to do so.
Organizations customize these means of communication for better content and engagement with the audience. Here are some strategies that become the foundations of social media marketing and can enhance your business.
Strategy: A social strategy is a very important part of your social media marketing. With mapping out the plan, getting your desired results is possible. A marketing strategy can help you figure out details about your company and the interests of consumers in that niche.

The first step to do this is to determine a goal itself. These goals can keep you motivated for work, and they will develop a sense of motivation for you. Such strategic marketing provides a workflow for your business.

Publishing the Content: Once you have mapped out the strategy, the next step is to find, finalize, and publish the plan. The process is quite similar to posting something on your Facebook, Instagram, or YouTube in the form of videos or photos.

Publishing is essential to social media marketing because it regularly updates your audience. For effective SMM, you must be consistent in posting and publishing.

Outreaching and Interaction: Creativity is the key to boosting your business. If everyone is doing and repeating the same process, then you need to outreach and target your audience. Here outreaching means getting beyond. You need to develop a certain environment for/with your users.

Once you have outreached and interacted with your audience, chances are that you have successfully developed a certain place for your users.
In such a way, users with share their reviews, etc.

Data Analytics: As more content is added and the following grows, keeping track of how well it's doing is important. Here are some questions you could ask. Which posts are being talked about the most? Where do people who like a brand come from?

Any marketing program's success depends on the data and information it produces. With this knowledge, a marketing team can make better decisions about future campaigns and focus on what works.

Advertising: Social media marketing is free, but you may need time and money on tools and resources. Marketing goals can be met by building an audience and posting material on free social media sites. However, as the program grows, so does the budget.

Paid marketing tools can be very helpful for businesses. They can show ads to specific groups of people based on many things, such as demographic information, tracking, and how people act.

Some tools make it easier to handle a lot of social media marketing, but to start, you only need to use the native ads feature to promote posts, get leads, and ensure messages reach the right people.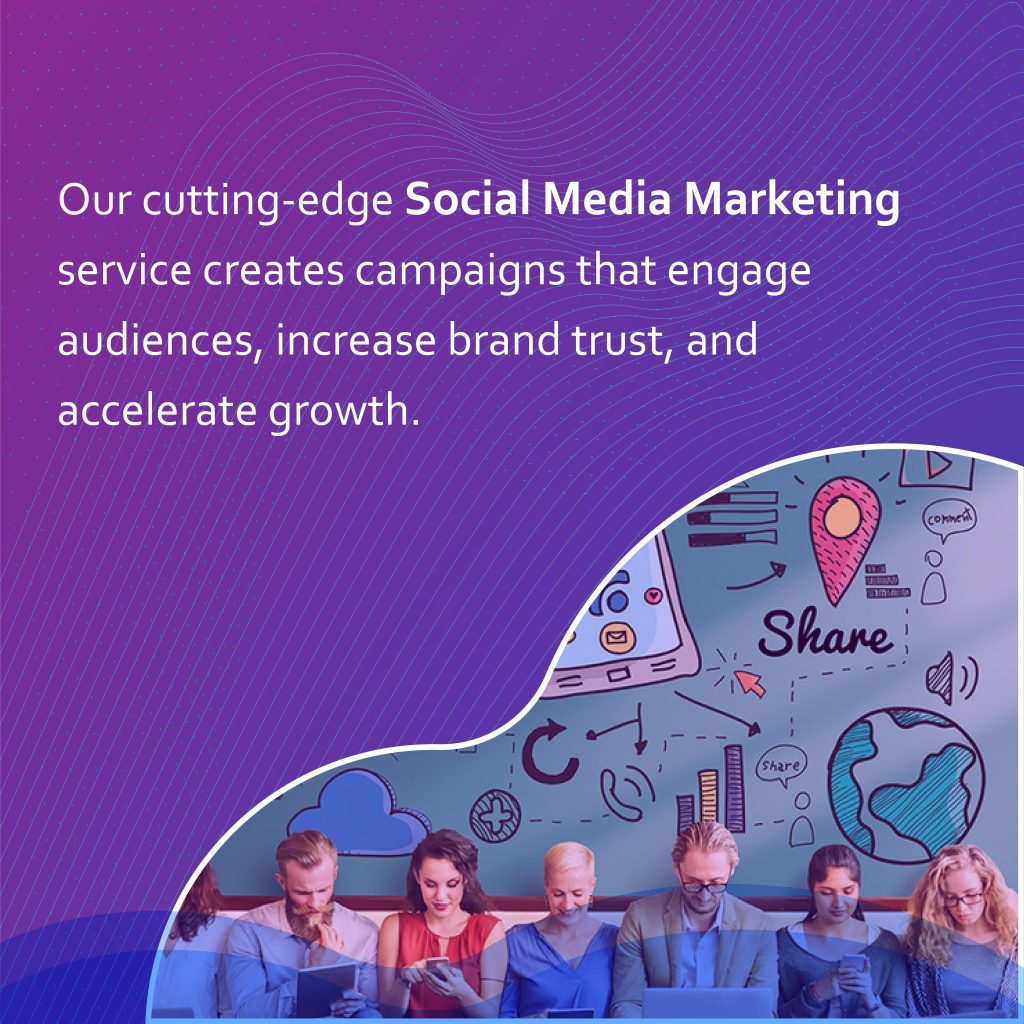 Conclusion:
The venues for social media are always changing. At first, people could only share text notes on Facebook. There are many kinds of material, like pictures, videos, live videos, and "Stories."
So, social media marketing also changes all the time. We want to help you keep up with all the changes and new ways to use social media to your advantage.
Ready to take the leap? Don't miss out on the opportunity to unlock the full potential of your business. AETSM SOFT team of experts will guide you through the ever-evolving landscape of technology, equipping you with the tools and knowledge needed to stay ahead of the competition.