Mobile App Development made it easy.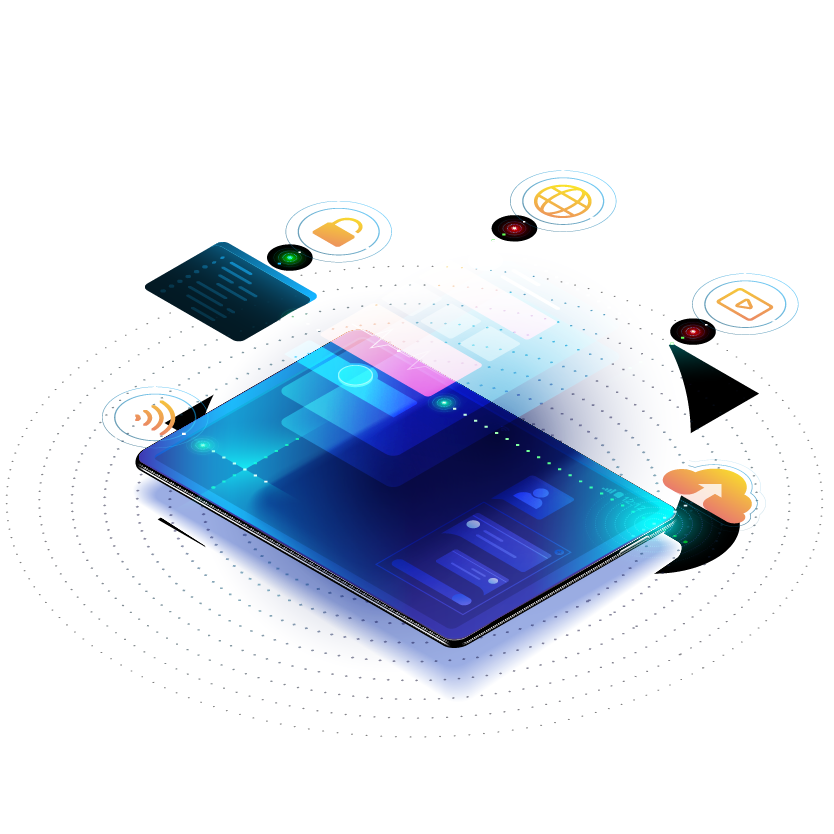 AETSM Soft is one of the leading and most prominent Mobile App Development companies in the USA, Canada, Australia, India, Pakistan, UK. We provide all types of mobile app development services and have successfully delivered projects to various domains like Banking, Healthcare, Financial Services, Education, Manufacturing, and many more. We specialize in designing mobile-optimized websites and apps for leading companies worldwide.
Features section:
A process that's always up to date:
Technology is changing rapidly, and we are always on top of it. Our experts know what's best in the industry and design mobile apps that can keep up with the times.
A complete package for success:
At AETSM Soft, we offer a single-source solution for your app needs. We'll take care of everything from design to testing, so all you need to do is provide us with your idea and let us take care of the rest.
We're experts in what we do:
AETSM Soft is an experienced team of experts with a proven track record of delivering on time and within budget – we are proud to say that the quality of our work speaks for itself.
Quality guaranteed:
All our Mobile App Development projects are completed on time and within budget. We also offer a guarantee for the quality of our work.
Features you can't find anywhere else:
No matter what type of mobile application you need, AETSM Soft has the expertise to create it for you – from Native iOS & Android apps to HTML5 desktop and hybrid apps. We have a team of skilled engineers who use their experience to create the best product for our clients.
AETSM Soft consists of a group of experts that develop world-class mobile apps and games. Get the benefits of quality, design, and security with our team of world-class app developers. Feel secure about our quality app development services for your company.
We offer mobile app development consulting services from a team of experienced professionals for only $20. Our services offer expert advice on a variety of topics to help you save time and develop your business in a way that aligns with your brand identity and goals. Contact us today to book a consultation and start building your dream mobile app.